Experienced Podiatrists in County Armagh
If you are looking for proficient Podiatrists in County Armagh, visit our foot clinic in Portadown or Tandragee today. 
A reliable foot clinic
With branches in both Portadown and Tandragee, Portadown Foot Clinic has over 25 years of experience in this field. Our qualified podiatrists are all registered with the Health Care Professions Council and members of the College of Podiatry . We can help you with a wide range of foot related issues. Get in touch with our team today.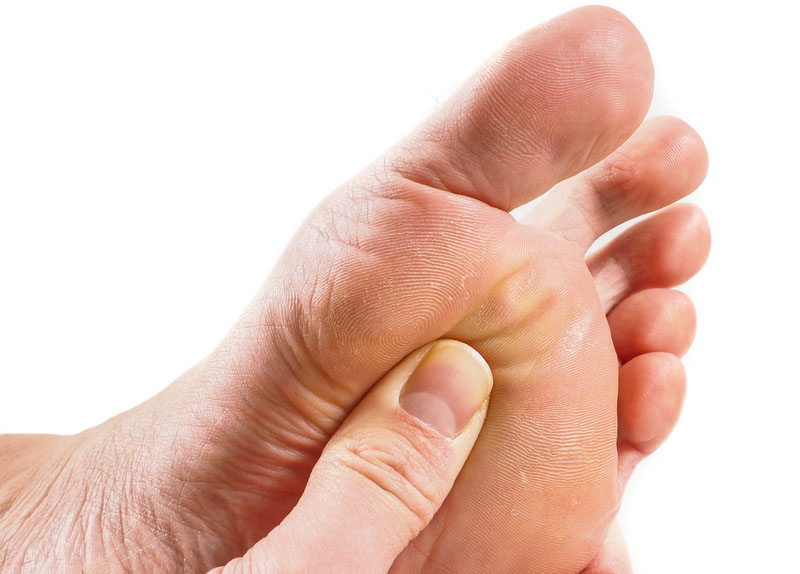 Fully qualified and registered
Are you suffering from a painful foot condition? Do you wish to seek help from a qualified Podiatrist? From routine foot care to more advanced foot treatments, our team at Portadown Foot Clinic can handle it all with ease.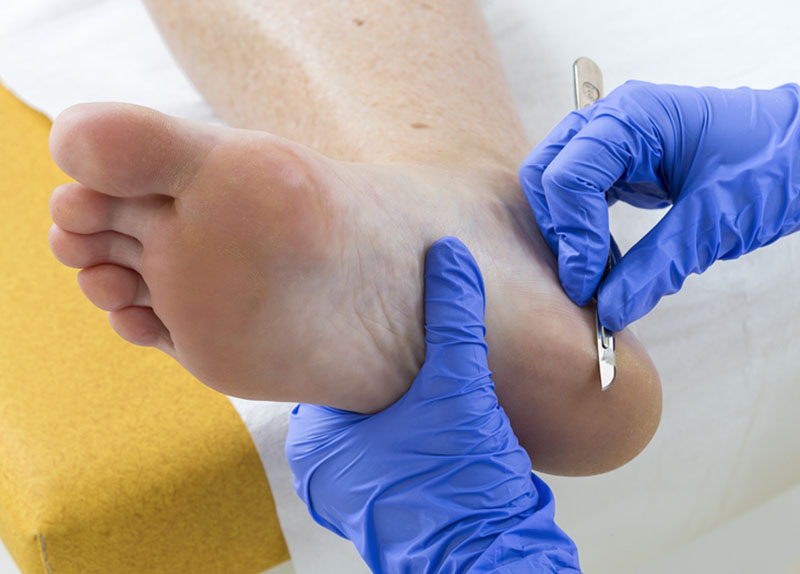 Podiatry Services
Over the years, our foot clinic has earned an excellent reputation for providing high standards of foot care . We are a highly equipped practice where we strive to provide the top quality of service to our patient's so they achieve maximum satisfaction.